Arthritic knuckles?
---
Schmidts Jewelry has a solution for you.
Arthritic knuckles?
If you are someone who suffers from arthritis and are no longer able to fit a ring on your finger, Giere says they have designed a cost effective solution!
Schmidt's Gems & Fine Jewelry has patented a custom ring shank that opens with a hinge system. So, it will bypass your knuckle all together!
Essentially, your ring will "clamp-on" to your finger without trying to fit it over the knuckle!
Check it out: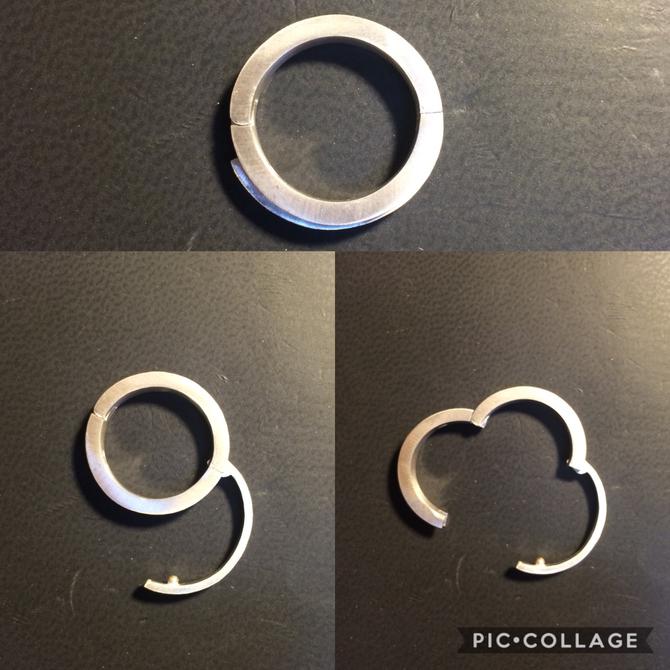 And, did you hear?
By the end of the month, Schmidt's Gems & Fine Jewelry will be moving to a new building at the corner of 32nd Ave and 42nd Street. This will allow them to expand service options, inventory and more. Brenda describes the home-like feel they are cultivating aims to make clients comfortable and relaxed as they shop for the perfect engagement ring or inquire about servicing an older piece.
---
go back
---